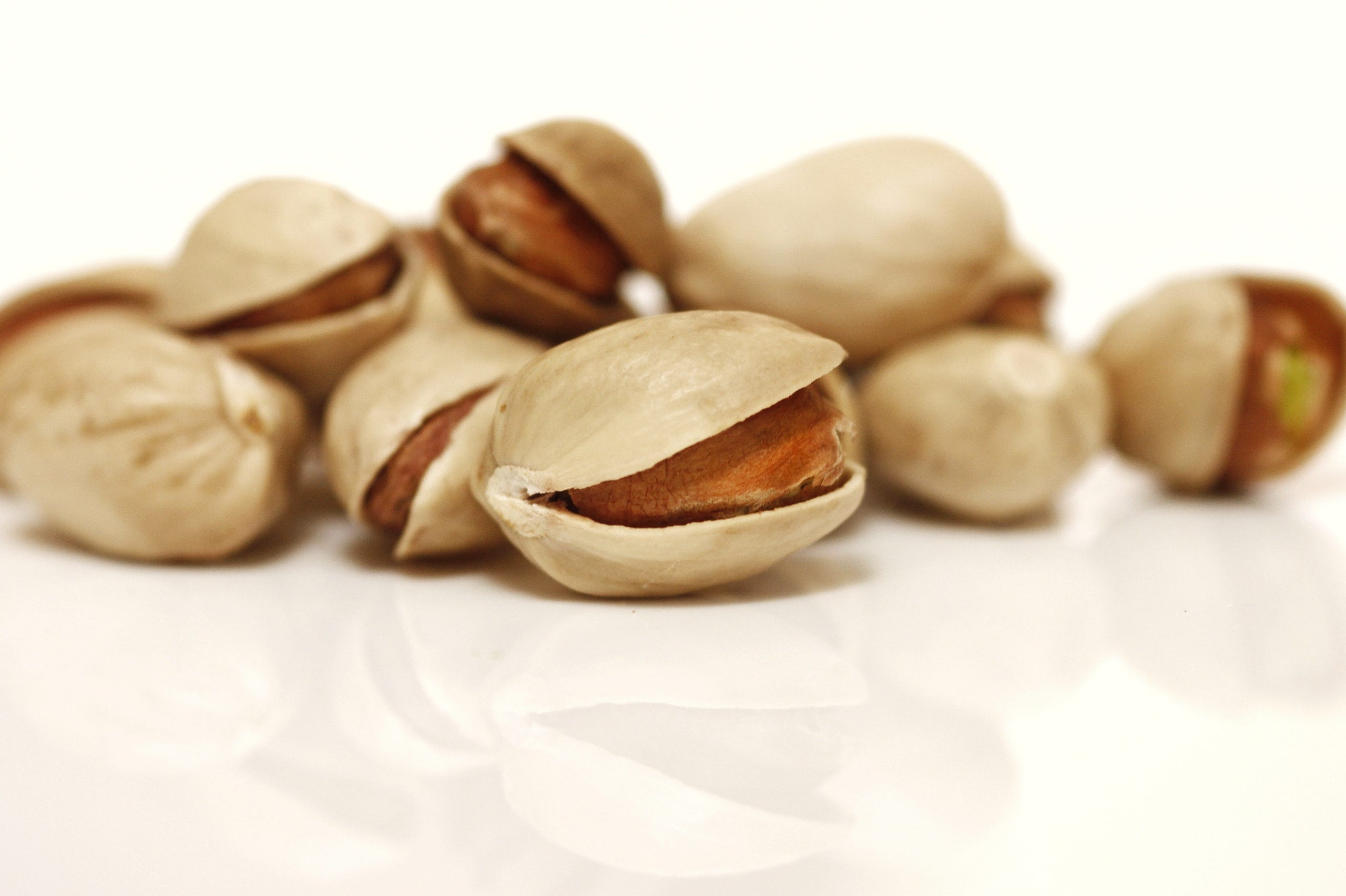 Premium Persian Pistachios
We provide world class Pistachios from the birthplace of Pistachio


A&M group with 75 years of experience has been active in growing, processing, and trading of high-quality Persian pistachio. The experience and reputation we have gained, has positioned us as a well-known company both in the domestic market as well as in the international market. Our pistachio growing farms covering more than 2000 hectares, our harvesting capacity of 1000 tons, and trading an annual 5000 tons of pistachio have made us one of the major suppliers active in this industry. These capabilities enable us to deliver high quality products at competitive prices.

In our Company, we supply and distribute a wide range of wholesale bulk and private label packaging for our customers around the world. The main export destinations of our pistachio are Europe, Middle East, Africa, and East Asia. We are able to supply different types, quality, and quantity of pistachio based on the customer's requirements. Our strict commitment to quality and safety standards enable us to offer a natural, safe, and healthy product to all of our consumers worldwide.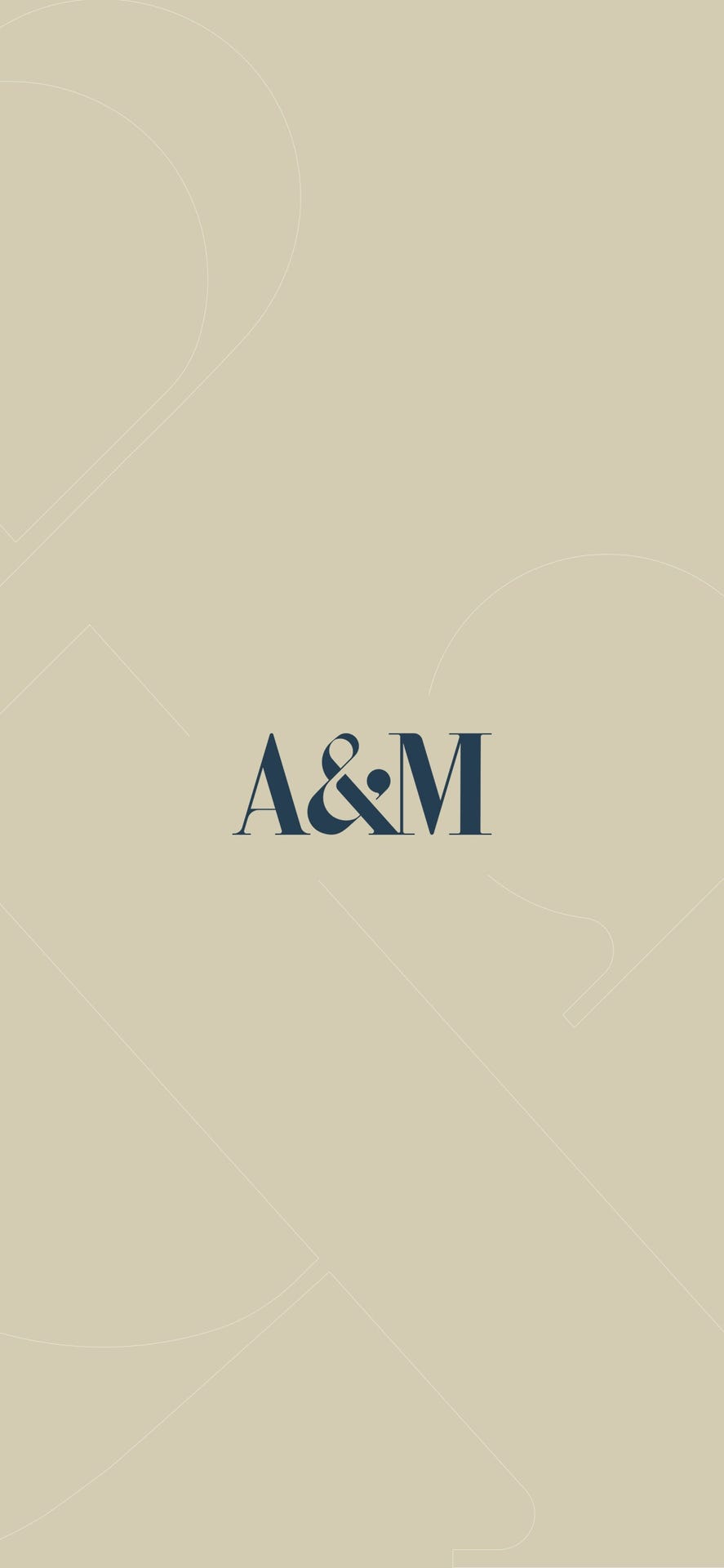 Our Values
Integrity, Long-term sustainability, and Commitment.
Our Vision
We intend to supply and promote healthy, high-quality, and nutrient pistachio with reasonable prices to different markets around the world.
About Pistachios
Pistachios are one of the most well-known and oldest delicacies in the world. Today this nutrient-packed nut is enjoyed by consumers all around the world not only for its delicious taste but also for its numerous health benefits. The world-famous Persian Pistachio is a premium product and has many advantages compared to other available variants. The flavor of the Persian Pistachio is quite unique and is further enhanced by roasting and flavoring. Its nutritional value is also high, which positions this pistachio as a healthy food snack enjoyed by all. The higher kernel to shell ratio of the Persian pistachio also grants this product better value for money.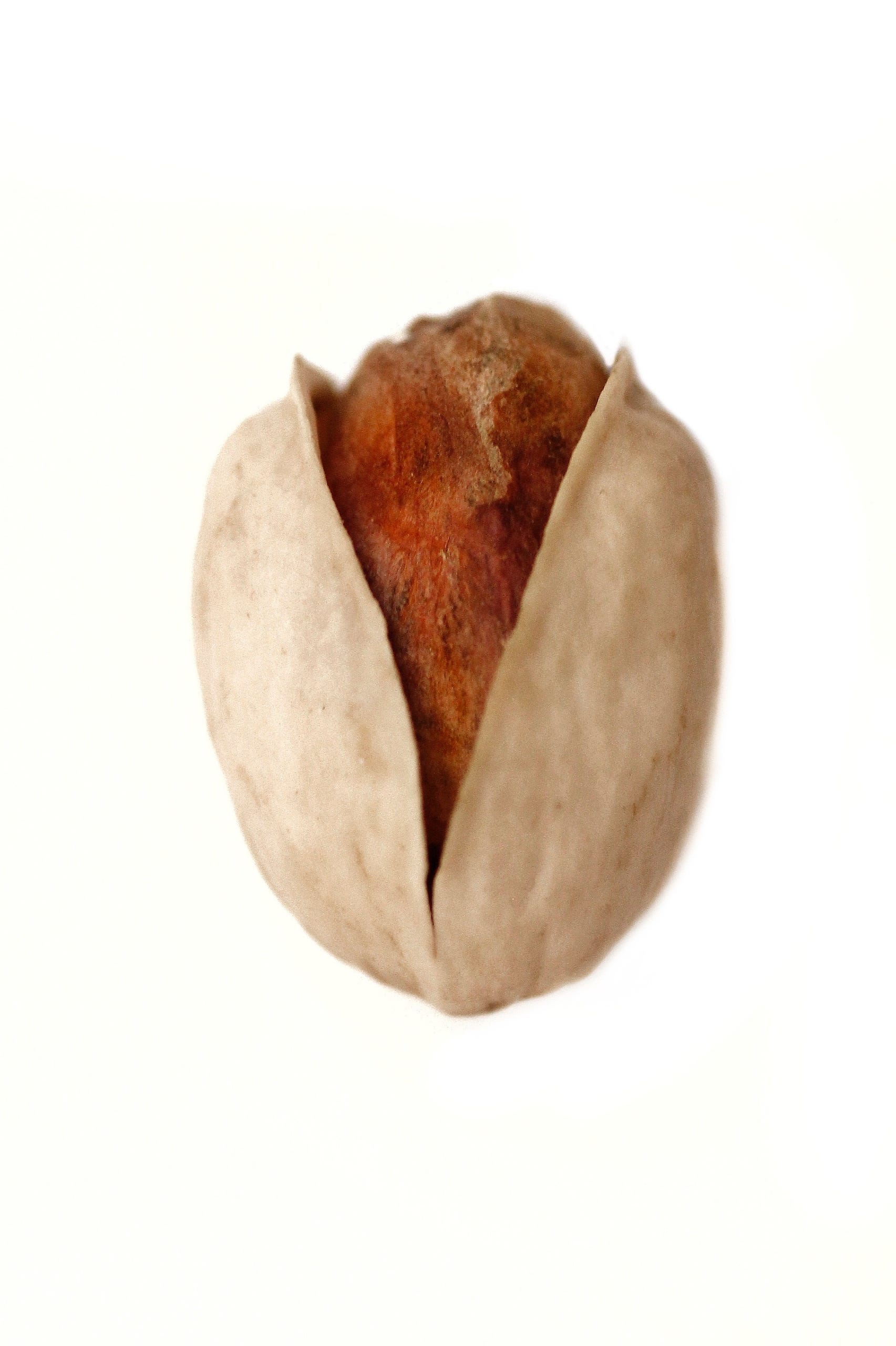 Nutrition and Health Facts
In a recent study conducted by FDA, people who followed a Mediterranean diet with either one ounce of nuts per day or one litre of olive oil per week had a 30% reduction in heart disease-related events – the same risk reduction attributed to some cholesterol-lowering drugs.
Scientific research suggests that pistachios may help to support a strong heart and healthy blood vessels. Studies have shown that adding pistachios to a healthy diet may help to lower levels of oxidized-LDL (bad) cholesterol and other measures of oxidative damage. Research has also shown that eating calorie-controlled amounts of pistachios may help to support healthy cholesterol levels.
Research suggests that the fat in pistachios isn't completely metabolized. This means that when we eat pistachios, we may absorb fewer calories than originally estimated.
Research shows that adding pistachios to different common carbohydrate foods, such as rice and pasta, may reduce relative blood sugar response of the carbohydrate meals with which they are eaten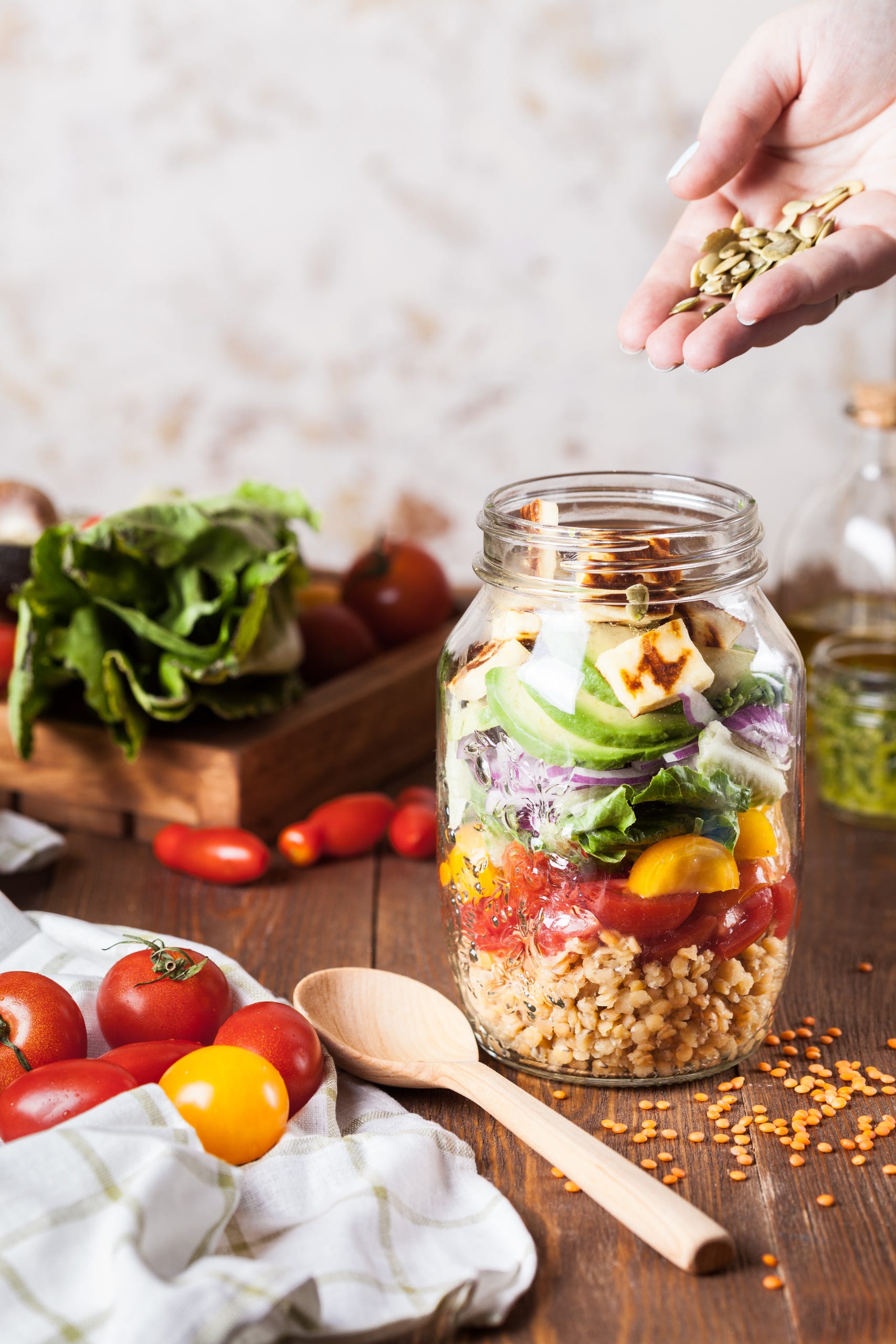 Pistachio Uses
Pistachios are used in foodstuff products and also in cosmetics, for which there is a great demand. The pistachio nut is a fruit of great category and is as much appreciated for its consumption in fresh as for the industry.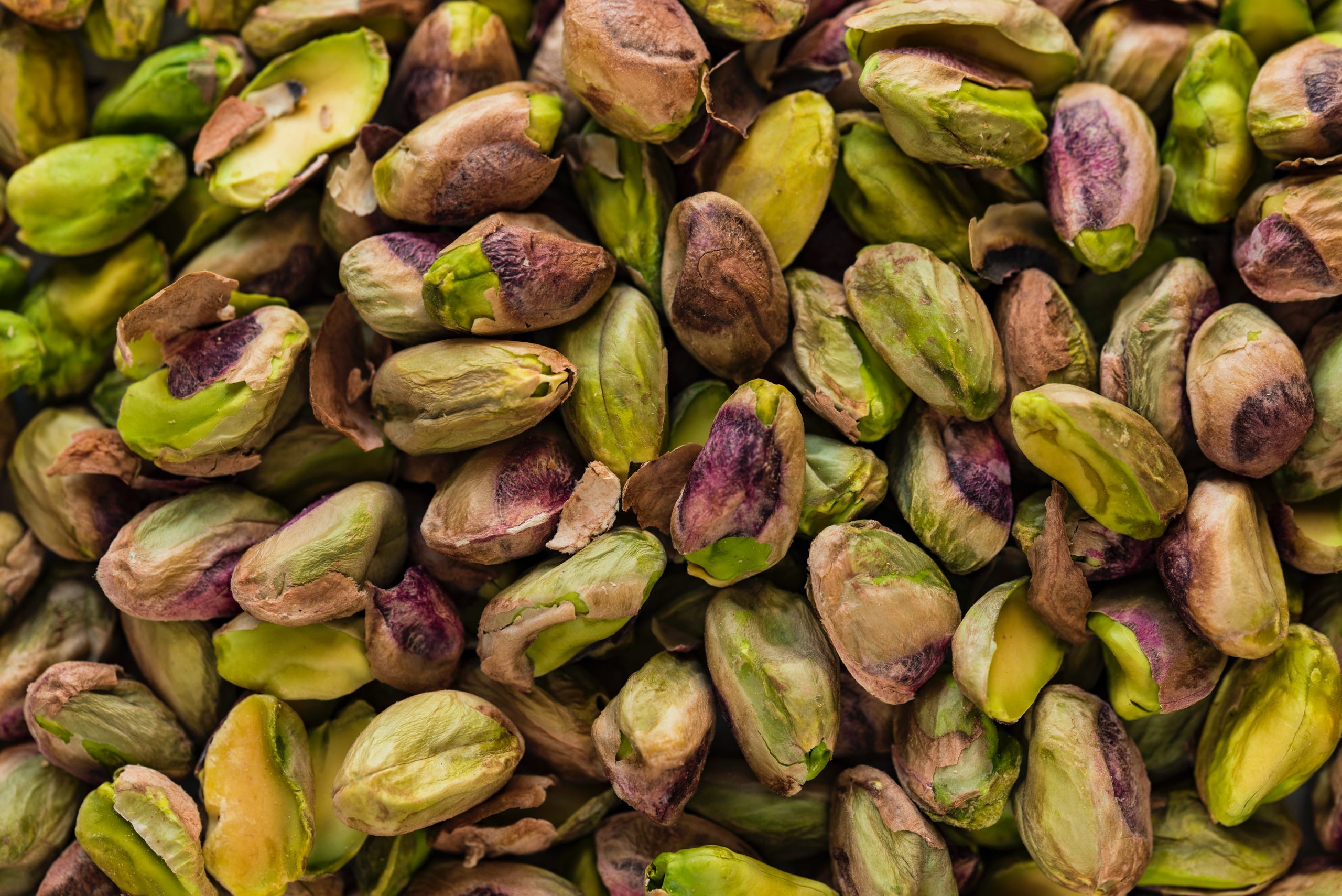 Why Persian Pistachios

Iranian pistachios offer various advantages that set them apart from competitors. Greater choice is offered to customers through four main commercial varieties. Additionally, higher meat content offers better value for money. Iranian pistachios have a world-famous taste that is unrivaled. This taste advantage is enhanced by roasting Iranian pistachios at higher temperatures, made possible by higher unsaturated oil content. This high temperature roasting eliminates any bacterial contamination, which may be present in raw product. The following list details the four major advantages of Iranian pistachios: Variety, Higher Kernel to In-Shell Ratio, Roastability, Taste
Round (Fandoghi)


This cultivar is the most widely available pistachio variety and grows in most pistachio growing areas of Iran. Fandoghi is of round type and has the lowest shape index among the four cultivars. It comes in the sizes of 28/30, 30/32 and 32/34 nuts per ounce. Size 26/28 is also available in small quantities.
Akbari (Long)


This is a newer variety with good yield and with long, large nuts (sizes: 20/22, 22-24 ,and 24/26, with 18/20 also available in small quantities). It has the highest shape index (longest). The Akbari variety is the most easy-to-open pistachio variety among the four.
Jumbo (Kalleh Ghouchi)


This type of pistachio tree has a good yield and the nuts are of round type. Sizes are 20/22, 22/24 and 24/26, with 18/20 being available in small quantities.
Ahmad Aghaei (long)

The newest commercial variety, very popular with the farmers, because of high yield and its shorter time to reach production. It is very popular in some markets like India and Greece, thus the production of this variety is increasing. The appearance of an Ahmad Aghaei pistachio resembles the Kerman variety of US pistachios. It also has the whitest shell hue among the four. Ahmad Aghaei is a long pistachio type, with the shape index just falling above 1.5. It comes in sizes 22/24, 24/26, 26/28 ,and 28/30, with 20/22 being available in small quantities.
Kernels

Kernels are shelled pistachio which come as regular or green peeled. Regular kernels come from shelling closed or open shell pistachios. Green kernels are produced by early harvesting of pistachios when they are still raw.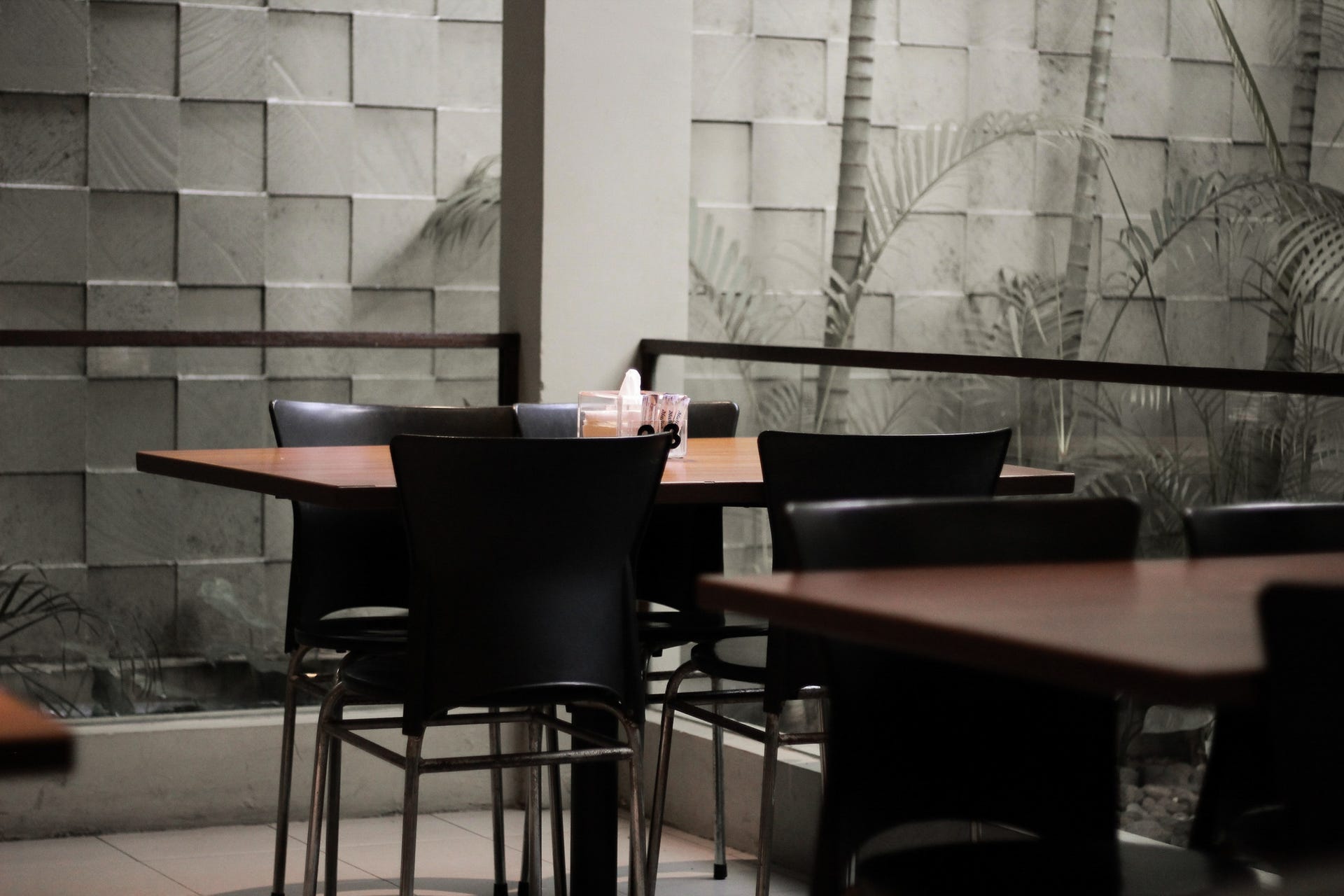 We'd love to hear from you!